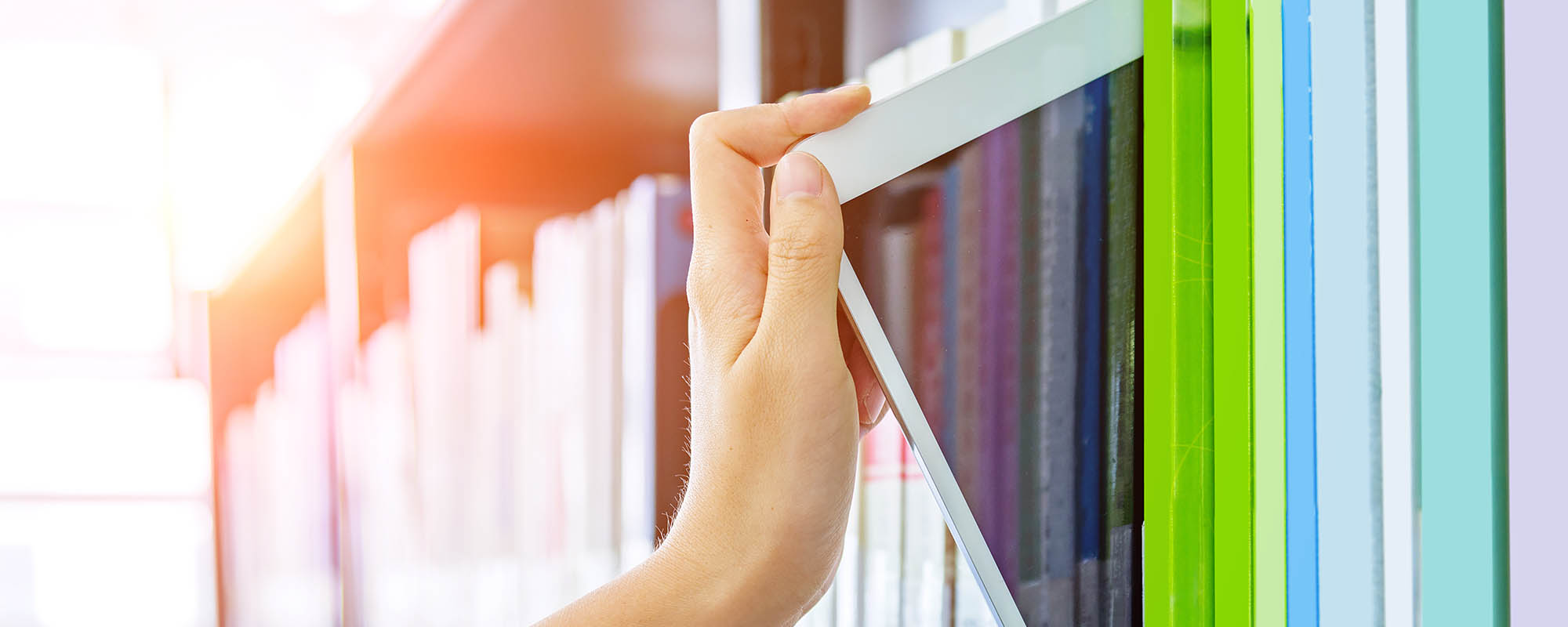 Resource Links
Department of Housing and Community Development
DHCD's mission is to strengthen cities, towns and neighborhoods to enhance the quality of life of Massachusetts residents.
Mass Housing
State's affordable housing bank. Information on loans and support for low and middle-income residents.
MassHousing Downpayment Assistance
MassHousing's Down Payment Assistance gets you over the down payment hurdle, gives you more buying power and helps you become a homeowner faster!
Massachusetts Housing Partnership
Information about the One Mortgage Program.
Citizens' Housing And Planning Association – CHAPA
Non-profit organization for affordable housing and community development activities in state. Advocacy information and publications.
Real Estate Tax Rates
Massachusetts Property Tax Rates
Massachusetts School Districts Rankings
Find the best elementary, middle, and high schools. Search for schools near any address, compare test scores, sort by school ranking, class sizes, and more… Public and Private Elementary, Middle, High Schools.
First Time Homebuyer Workshops
Homebuyer Workshops Calendar
Assisted Living Veteran Benefits
Affordable Homes Search
Housing Navigator Massachusetts – for Rentals
Connecting people with a place to call home
My Mass Home – for Homeownership
Figure out your next step to becoming a homeowner
METROLIST – for Rental & Homeownership in the city and surrounding towns
Boston's primary resource for income-restricted housing
Links to third-party web sites are provided for your convenience only. MCO Housing Services does not endorse nor support the content of third party links and is not responsible for the content of a third-party web site. By clicking on a third-party link, you will leave the MCO Housing Services web site. Privacy and security policies may differ from those practiced by MCO Housing Services.