1 Beds Available
1 Bath
Surface parking
Approx. 1,041 – 1,665 SF
Tenant Recertification
If you are an existing affordable tenant and have been notified of the need for your annual recertification, please click the button below to get your recertification application and list of the required financial documents you will need to submit.
Your notice letter will have included the current maximum income information and the date by which you need to respond. To speed your application process – we use fill-in forms which you can easily complete and email back with your financial documentation.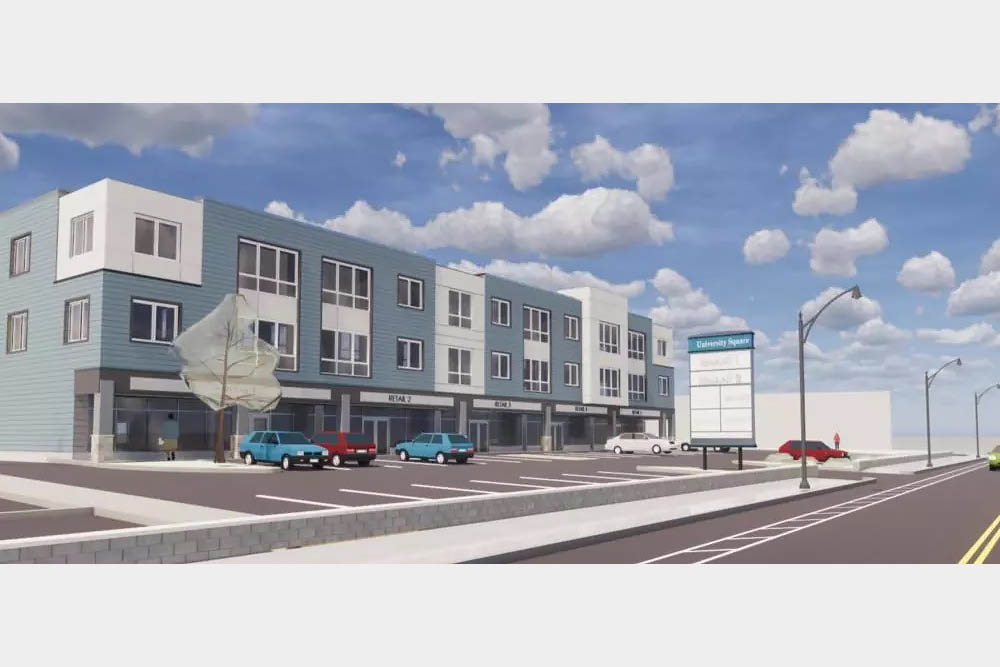 Description
University Square
132-144 Canal Street
—
New Construction
Bedrooms: Studio, 1 or 2
Baths: 1 or 2
Approx. Size: 564 – 998 SF
Parking: Surface
Smoke Free: Yes
Pets Allowed: Yes, Per Policy
Available: Studio & 2 Beds
*Pricing subject to change without notice.